Welcome !
With the help of our unique recipes, we are preparing the best snacks & sweets including Dry Petha, Petha Halwa, White Rasgulla, Amaranthous Laddo, Gulab Jamun, Mix Namkeen for our Indian clientele...
Eatwin Fair Farm Foods (OPC) Pvt Ltd. is a venture started with a mission to promote the traditional Indian taste across the world. We striving to create the identity of our products with the brand of Goecobites as inseparable food ingredients for the global cuisine. We are engaged in manufacturer and supplier of wide range of Natural Energy Bar, Sweets, Namkeen & Bakery to satisfy the taste of food lovers.
Eatwin Fair Farm Foods (OPC) is committed to produce, procure, process and sell healthy, safe and quality natural raw sugars, Jaggery, Jaggery powder, Natural healthy crops as pulses, dry fruits & forgotten foods etc.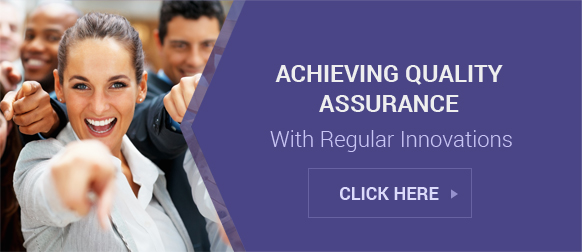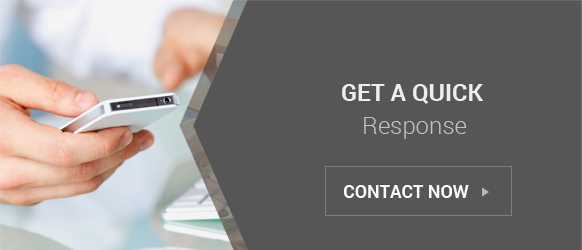 Our Vision: To be a carrier of Consciousness in the global market by creating holistic, sustainable business modality, which inspires, promotes and supports true wellness and respect for all beings and for nature.

Our Mission: To be a trustworthy and innovative global leader in providing genuine natural or sustainable true wellness products and solutions for conscious, healthy living.

Our Values:
Service for all
Full integrity
Commitment to quality
Respect and devotion to the Nature
No compromise on being who we are
Our Commitment:
To deliver genuine natural, sustainable & authentic Energy Bar, Bakery, Sweets & Namkeen and different kind of healthy & naturally food products to our consumers.
To offer low fat, high protein and high fiber food products with enticing taste and flavors developed with substantial investments in research and technology.
To support natural, sustainable, organic agriculture practices that serve and protect nature.
To support the livelihood and well-being of farmers and villagers across rural India.
To introduce a unique and successful business model that is committed to service and integrity and benefits to all.
Quality: We make use of modern quality assessment methods & techniques developed for effective quality monitoring of processed foods as per standards. All the products go through stringent quality assurance tests to monitor & control all aspects of quality. Quality controllers ensure that the food does not contain any harmful chemicals / preservatives that would destroy their nutrition value. We pay attention to maintain the flavor, calorie count, vitamins, nutrients and shelf life of our processed food items.

Team: Our team of trained and experienced professionals assist us in achieving our production, delivery and quality targets. The teams that work with us have vast experience in the industry and thorough knowledge of all the involved processes. We work to maintain a healthy working environment and execute timely skills development training programs to improve our teams.

Infrastructure: We have a well laid processing unit strategically located Village Laharipur 2 kms stone Oon Chausan road, District Shamli Uttar Pradesh. The production unit is equipped with processing equipment's to ensure that the products that we offer are of premium quality.

Storage: A well maintained storage facility to store our range of processed food items properly. The dry variety of processed foods are stored in a cool dry place for good shelf life.

Why Us:

Naturally & healthy products with rich taste and value.
Offering unique and wide range of innovative products.
Equipped with State-of-the-art and hygienic manufacturing facilities.
EATWIN FAIR FARM FOODS (OPC) PRIVATE LIMITED
Village Timarpur, Lane No. 4, Madhavpuram Colony, Mandawar Road, Bijnor - 246701, Uttar Pradesh, India
Mr Kadam Singh (Director)
Mobile :918035062732
Mr. Deepak Kumar (Marketing Manager)
Mobile :918035062732